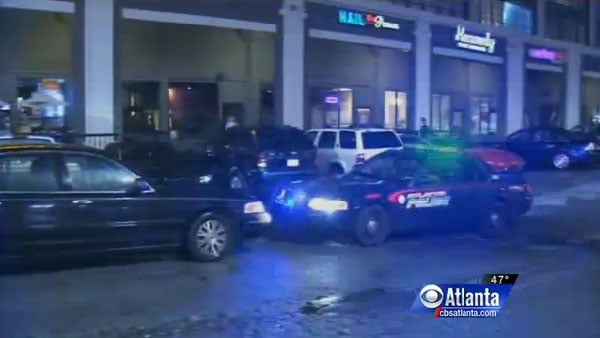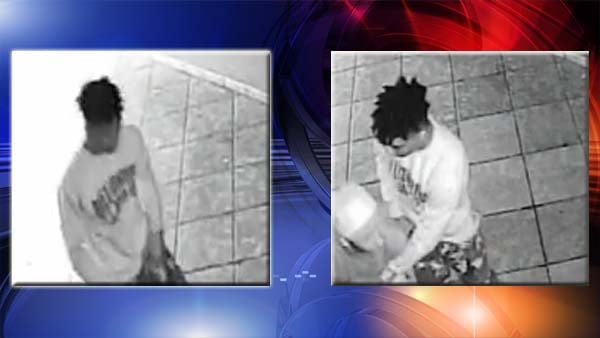 Suspect
ATLANTA (CBS46) -
Atlanta police identified a man who was shot at a shopping center in northeast Atlanta.
Lee Lowery III, 20, was found with a gunshot wound to the upper chest in the 600 block of Ponce De Leon Ave., inside the breezeway of the Ford Factory Loft apartments.
Lt. Paul Guerrucci said Lowery was taken to Grady Memorial Hospital in "extremely critical condition."
Lowery died at the hospital.
Investigators said at time of the shooting, the surrounding retail area was filled with people.
Police have few clues as to what really happened.
"It could be as the result of a possible robbery, but we're not sure," Guerrucci said.
Police don't believe Lowery lived in the apartments.
Anyone with information on this shooting is asked to contact Atlanta Police Homicide Investigators at 404-546-4235 or Crime Stoppers at 404-577-8477.
Copyright 2012 WGCL-TV (Meredith Corporation). All rights reserved.