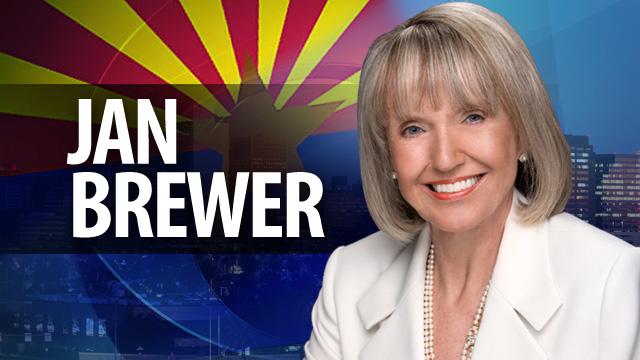 PHOENIX (AP) -
Arizona Gov. Jan Brewer is being pulled one way by major business groups and another by fellow conservatives as she faces a fast-approaching deadline to make a decision on implementation of a key part of President Barack Obama's health care law.

That decision is due Friday. It will come in a formal declaration in which she says whether Arizona will create a state-run online marketplace for consumers to use when choosing health plans, or let the federal government create and run a so-called "exchange" for the state.

Brewer has yet to tip her hand on what'll course she'll take.

She's among Republican governors who oppose the law, but her administration has spent millions of dollars of federal grant money on planning and preliminary work on creating an exchange.
Copyright 2012 Associated Press. All rights reserved.