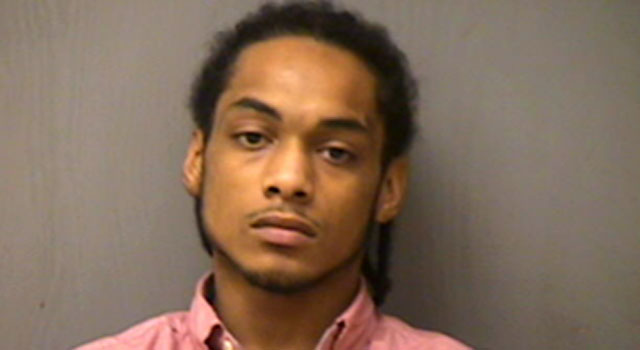 © Sequoya C. Reels-Felder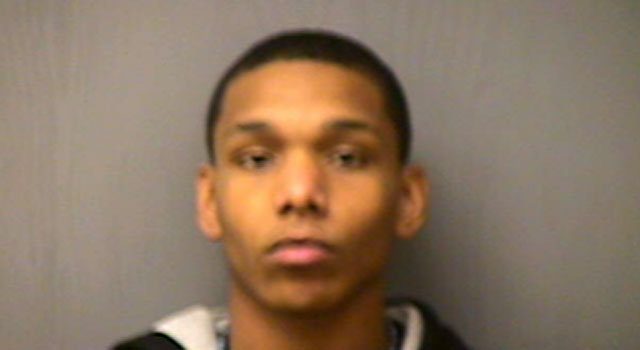 © Jukumu Reels
NORWICH, CT (WFSB) -
The Norwich Police Department arrested a second man in a downtown stabbing on June 8.
Sequoya C. Reels-Felder, 21, of Ledyard was arrested Tuesday and charged with first-degree assault. Reels-Felder was being held by authorities in Providence and earlier in the week, he waived his right to extradition.
On Nov. 4, Norwich police arrested Jukumu Reels, 22, of Mashantucket and charged him with first-degree accessory to assault and second-degree reckless endangerment.

According to police, Reels and Reels-Felder were involved in a stabbing that sent a victim to William W. Backus Hospital with several stab wounds that were not life-threatening.
Police said the stabbing occurred after an argument between the individuals. And the stabbing is not believed to be a random act of violence, according to police.

Reels-Felder is being held on a $250,000 bond and is scheduled to be arraigned in Norwich Superior Court on Wednesday.
Anyone with additional information is asked to call the Norwich Police Department at 860-886-5561 or the anonymous tip line at 860-886-5561.
Copyright 2012 WFSB (Meredith Corporation). All rights reserved.