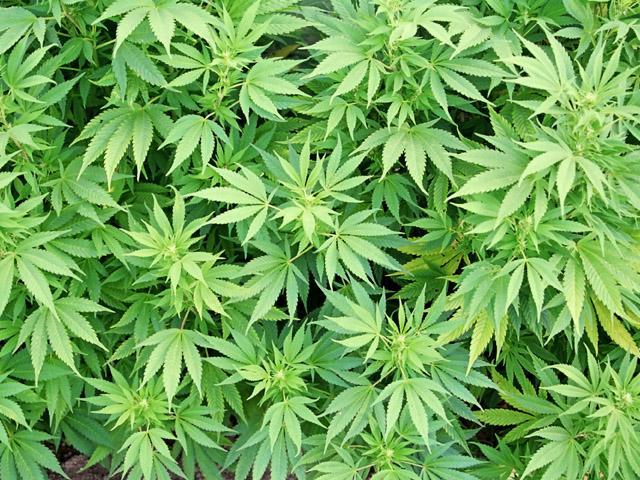 File Photo
WOODBRIDGE, CT (WFSB/AP) -
Woodbridge police said two high school students have been arrested on drug charges after one of the teens ate a pot-laced cracker and passed out.
Police said they were sent to Amity Regional High School on Nov. 7 after getting work that a student had passed out in the cafeteria.
After arriving they found out that the student had eaten the marijuana that had been mixed with peanut butter and put on a cracker.
Police said the unconscious student bought the cracker from another student and was in possession of more.
Police said the student was charged with possession of marijuana and possession with intent to sell after receiving treatment in a local hospital.
Another student was also charged with selling pot.
Copyright 2012 WFSB (Meredith Corporation). The Associated Press contributed to this report. All rights reserved.