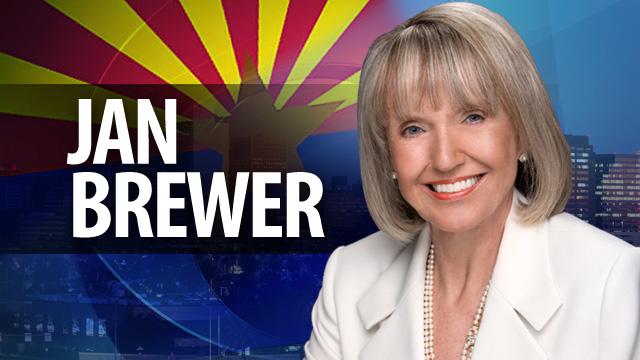 PHOENIX (AP) -
Gov. Jan Brewer has two candidates to consider for filling a vacancy on the Arizona Game and Fish Commission.
The commission's recommendation board has selected Julie Bradley of Sierra Vista and Edward Madden of Flagstaff from a pool of seven potential candidates.
Bradley and Madden were among three candidates interviewed during a public meeting earlier this week.
Under state law, the commission must recommend at least two candidates for the governor to choose from.
The five-member commission is responsible for establishing rules and regulations that guide the management and conservation of the state's wildlife resources.