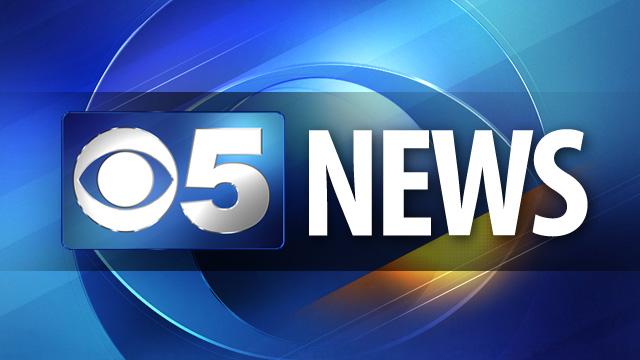 FLAGSTAFF, AZ (AP) -
The U.S. Environmental Protection Agency was expected to meet a court-ordered deadline Thursday on a plan to control emissions from three Arizona power plants.
But a spokesman for the agency in San Francisco says the details won't be available until Friday.
The EPA had proposed approving Arizona's air quality plan to reduce sulfur dioxide and soot at the Cholla, Coronado and Apache plants. But it said plans to lower nitrogen oxide emissions fell short.
The agency has suggested that the coal-fired plants be equipped with selective catalytic reduction technology to further cut pollutants that cause visibility issues at places like the Grand Canyon.
Environmentalists have praised the EPA's proposal.
Others contend it would cost hundreds of millions of dollars with negligible benefits. Those costs would be passed on to ratepayers.
Copyright 2012 The Associated Press. All rights reserved.