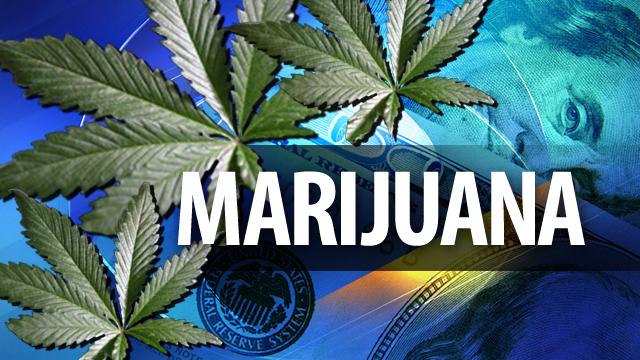 PHOENIX (AP) -
A clock is now ticking to end the legal right of medical marijuana cardholders in the Phoenix area to grow their own.
State Health Services Director Will Humble says the approval Thursday of a license for the first dispensary in the state means current cardholders with growing authorizations will lose the right to grow marijuana once their cards expire.
Humble says card expire a year after they are issued. Humble says the Glendale facility is within the 25-mile radius set by the medical marijuana law's provision allowing people without nearby dispensaries to grow their own.
A Tucson dispensary is to be inspected Tuesday, and approval of a license would restrict growing rights in Tucson.
Copyright 2012 Associated Press. All rights reserved.