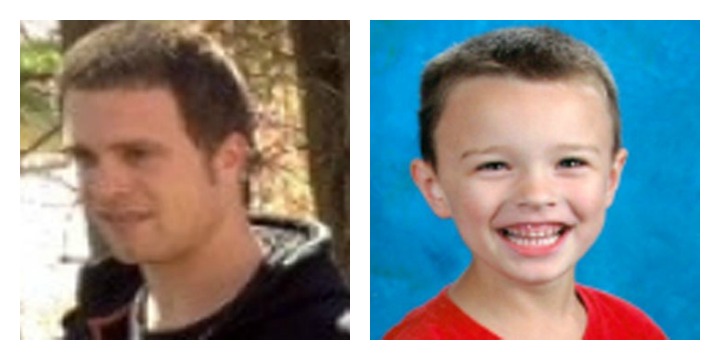 ALBANY, NY -
Police in New York have arrested a man who they say took his child from daycare after a fight with the mother.
Marlboro police say 27-year-old Frederick McCluskey abducted his 4-year-old son, also named Frederick, just before 9 a.m. Friday from a daycare center in the Ulster County town of Marlboro and has threatened to hurt himself or the child.
An Amber Alert was issued for McCluskey in New York and Connecticut and was canceled after the boy was found safe.
Further details, including any charges against McCluskey, were not available.
There are very few details as to what happened. Connecticut State Police issued a statement saying only that the case had been resolved.
Marlboro is in Ulster County, about 75 miles south of Albany.
Copyright 2012 The Associated Press. All rights reserved. This material may not be published, broadcast, rewritten or redistributed.