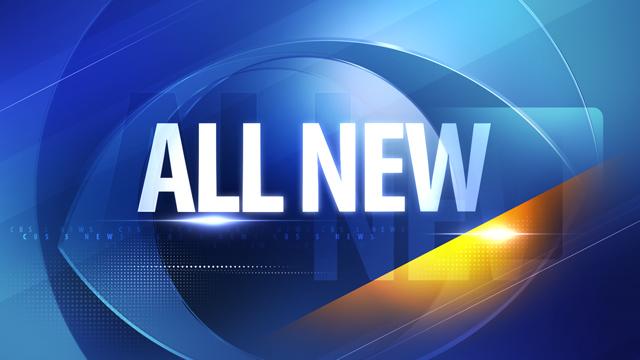 LAS VEGAS (AP) -
Plans are being made to unveil a landmark pact between the United States and Mexico to share Colorado River water during times of drought and surplus.

International Boundary and Water Commission official Gustavo Ramirez in El Paso, Texas, confirmed Friday that an announcement is expected Tuesday in San Diego. A time and place haven't been made public.

The commission's U.S. section secretary, Sally Spener, said this week that there were still a number of reviews and approvals needed north and south of the border.

On Thursday, the Southern Nevada Water Authority and Colorado River Commission of Nevada signed off on the pact.

The two entities are among 15 agencies and state officials in Arizona, California, Colorado, Nevada, New Mexico, Utah and Wyoming whose approvals are needed.
Copyright 2012 Associated Press. All rights reserved.