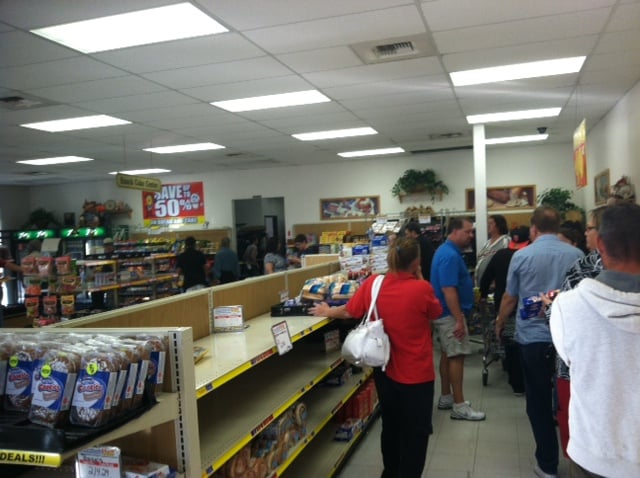 Customer streamed into the Wonder Hostess Bakery Outlet in Phoenix Friday afternoon after they heard about the company's demise.
PHOENIX (CBS5) -
If you love Twinkies, it could be time to start stocking up as the popular snack cake could soon be history.
Hostess Brands is closing up shop and laying off thousands of workers.
The decision to close their doors came a week after the Bakers union went on strike because of wage and benefits cuts.
Now more than 18,000 workers are losing their jobs.
"The saddest thing is the enormity. How many people are losing their jobs and how many people relied solely on this income to make their way," Hostess transport driver Chuck Black said.
Hostess said it will look for buyers for its iconic snack bands but so far no one has come forward to buy the brand.
For now, the products will stay on the shelves for as long as they last.
Copyright 2012 CBS 5 (Meredith Corporation). All rights reserved.