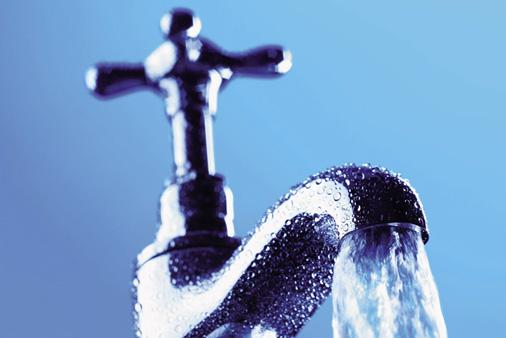 © CBS 5
LAS VEGAS (AP) -
Government officials from the U.S. and Mexico have set a Tuesday date in San Diego to sign a landmark agreement to share Colorado River water during times of drought and surplus.
The agreement calls for letting Mexico store water in Lake Mead, and for a pilot program of water releases from the U.S. to replenish wetlands in the Colorado River delta south of the border.
Water agencies in California, Arizona and Nevada would each buy water from Mexico over three years, and the agreement also clears the way for U.S. entities to invest in infrastructure improvements in Mexico in return for a share of the water such projects would save.
The commission's U.S. section secretary, Sally Spener, said this week there were still a number of reviews and approvals needed north and south of the border before the addendum to a 1944 treaty is signed. Approvals are needed from 15 agencies and state officials in Arizona, California, Colorado, Nevada, New Mexico, Utah and Wyoming.
Copyright 2012 CBS 5 (Meredith Corporation). All rights reserved.