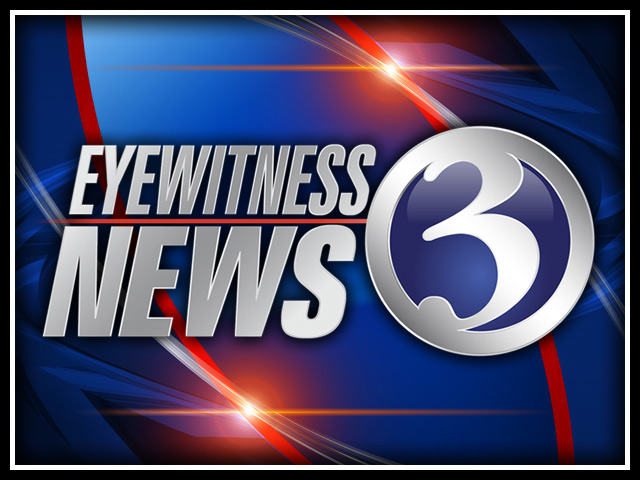 EAST HARTFORD, CT (WFSB) -
A woman from East Hartford was killed in a car crash on Interstate 84 Friday night.
It happened around 6 p.m. on the westbound side of the highway by exit 58.
According to officials, two cars were traveling west on the highway when one rear-ended the other. Investigators said this caused the first car to spin out of control and collide with a third car.
Police said the driver of the first car identified as Susan Fusco, 56, of East Hartford, was taken to the hospital, where she was pronounced dead.
The driver and a passenger in the second car were also treated at the hospital for injuries sustained in the crash. The driver of the third car declined medical treatment.
Copyright 2012 WFSB (Meredith Corporation). All rights reserved.