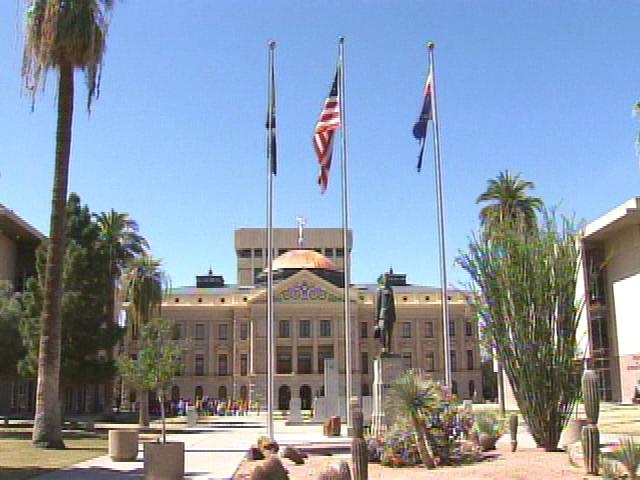 PHOENIX (AP) -
Yuma Republican Don Shooter returns as chairman of the Senate Appropriations Committee when the Arizona Legislature begins its 2013 regular session in January.

Shooter's reappointment as head of the budget-writing committee is among the committee chairmanships announced Friday by Andy Biggs as part of the chamber's post-election reorganization.

Biggs had been chosen by majority Republicans to be Senate president starting January. Current President Steve Pierce will be chairman of the Natural Resources Committee.

Returning Senate committee chairmen include Steve Yarbrough with Finance and Nancy Barto with the renamed Health and Human Services Committee.

New chairmen include Kimberly Yee with education and Rick Murphy with judiciary. Michele Reagan will head a new elections committee.
Copyright 2012 The Associated Press. All rights reserved.