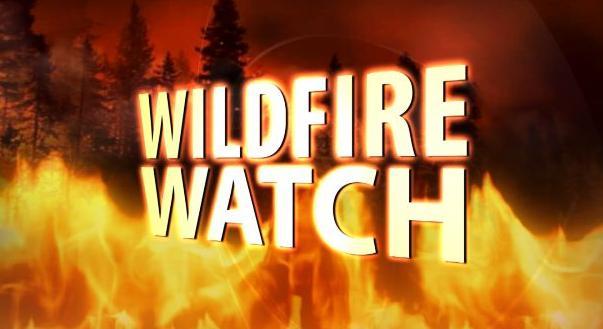 TUSAYAN, AZ (AP) -
Smoke from a prescribed burn is expected to linger around the community of Tusayan throughout the weekend.
The Kaibab National Forest and the Tusayan Fire Department conducted the 173-acre burn on a mix of forest and private land southwest of Tusayan. A forest fire management officer says Thursday's burn will produce smoke for a couple of days.
Plans call for burning 50 acres east of Tusayan on Monday and another 300 acres west of Grand Canyon airport.
Copyright 2012 The Associated Press. All rights reserved.