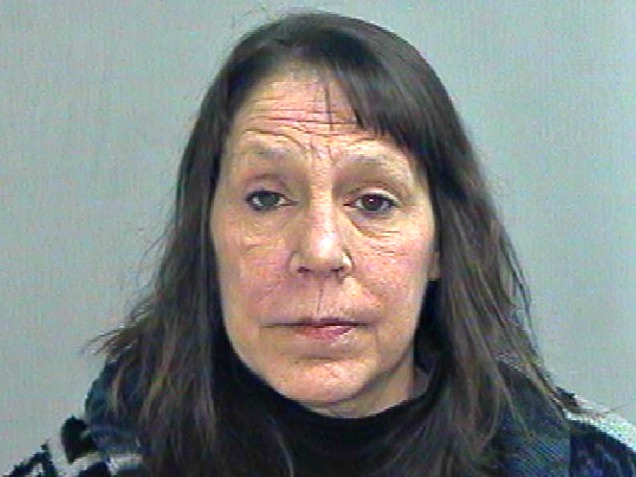 ENFIELD, CT (WFSB) -
A woman is facing her third driving under the influence charge for the year on Saturday.
Debra Provencher, 54, visited a hair salon on Route 190 where she was refused service for being intoxicated.
Police responded to a call about the incident and found her in her car. When officers asked her to step out of the car she started the ignition.
She was previously charged with driving under the influence in April and February. Both cases are still pending.
Provencher is currently being held on $25,000 bail.
Copyright 2012 WFSB (Meredith Corporation). All rights reserved.