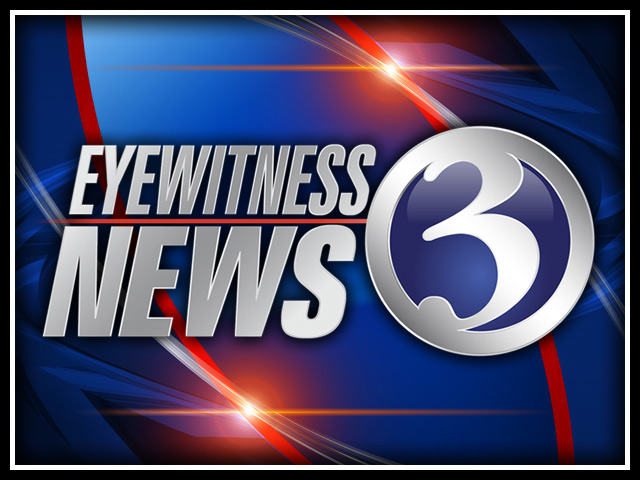 WETHERSFIELD, CT (AP) -
A Wethersfield woman is facing sentencing for her role in a $1.6 million food stamp fraud scheme.
Lillian Adames is scheduled to be sentenced Monday in U.S. District Court in Hartford. She pleaded guilty in September to food stamp fraud.
Authorities say Adames illegally exchanged food stamps for cash between October 2006 and March 2009. Prosecutors say she was helped by her husband and others, exchanging food stamps for cash with customers at six grocery stores in Hartford.
The listed store owners were unconnected with the businesses and allowed their names to be used for ownership and licensing purposes.
Her husband is in prison and five of the stores have closed.
Adames' attorney says in court papers that she was coerced by her husband, saying he threatened and beat her.
Copyright 2012 The Associated Press. All rights reserved. This material may not be published, broadcast, rewritten or redistributed.