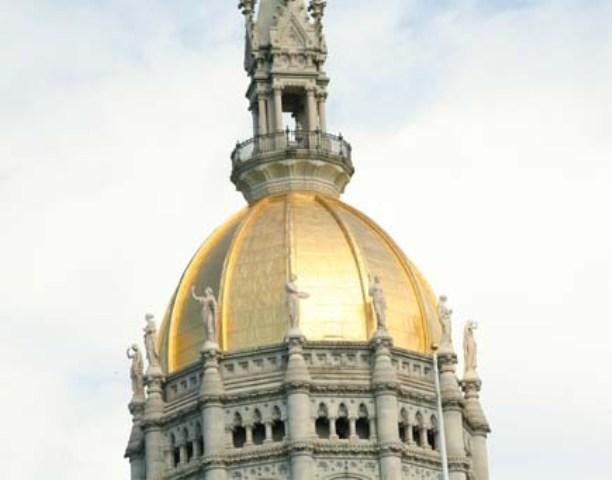 HARTFORD, CT (AP) -
Connecticut's unemployment rate ticked up slightly in October, returning to 9 percent after falling below that threshold in the summer.

A state labor economist said that for the first time, jobs in Connecticut have declined from one year to the next. Joblessness rose from 8.9 percent in September.

The state Labor Department said Monday a survey of business establishment payroll jobs estimates that Connecticut added 1,200 jobs to a workforce of 1.6 million. However, a household survey showed the small increase in the unemployment rate.

State economist Andy Condon says the surveys have been volatile recently, with job growth rates slowing over the last six months.

However, he thinks statistical revisions in March will show that 8,000 to 9,000 more jobs have been created in Connecticut than what are now reported.

Copyright 2012 The Associated Press. All rights reserved.