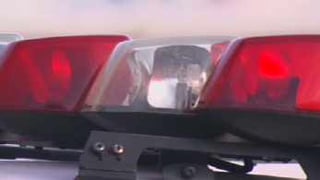 © CBS 5
GILBERT, AZ (CBS5) -
A Gilbert woman was killed when the motorcycle she was operating was struck by a SUV early Friday evening, police said.
The victim is identified as 28-year-old Jenavieve Phillips. Gilbert police officers administered chest compressions until a medical crew arrived. Phillips was rushed to Scottsdale Medical Center where she was pronounced dead.
Police said Phillips was traveling north on Park Village Drive at Rock Street when the driver of the SUV, a 16-year-old girl, approached on Rock Street and at the intersection, turned onto Park Village Drive and into the path of the motorcyclist, accident investigators said.
The cause of the accident remains under investigation. Alcohol and drugs have been ruled out in this case, police said.
Copyright 2012 CBS 5 (Meredith Corporation). All rights reserved.