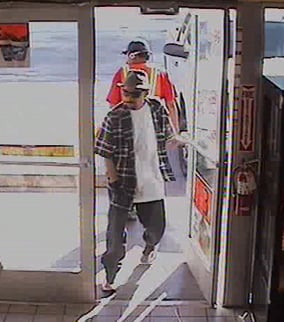 Can you identify this person of interest police are seeking?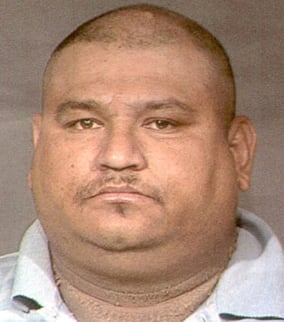 Salvador Cardona
PHOENIX (CBS5) -
Silent Witness is asking for the public's help in solving a Phoenix armed holdup.
Police are calling on the public to take a good look at the man wearing a fedora who was seen entering a store to use a stolen credit card.
Investigators hope identifying the person of interest will help them locate a man who robbed two people at gunpoint and shot one of them, grazing that victim in the back of the head.
The robberies took place on Sept. 29 at about 5:30 a.m. near 27th Avenue and Indian School Road.
The suspect who committed the robbery and shooting and the person of interest seen in the surveillance image were observed in a silver mini-van, possibly a Dodge Caravan.
Other wanted fugitives:
Police also need help locating 41-year-old Salvador Cardona. He is described as 6' tall and weighs 300 pounds. He has black hair and brown eyes. He is also known as Jose Cardona-Salvador, Jose Salvador-Mendez and Jose Cardona-Mendez. He has a tattoo on his right shoulder depicting two hearts with marcela. Cardona is wanted on two counts of theft of transportation, trafficking in stolen property and conducting a chop shop.
Anyone with information about Cardona is asked to call Silent Witness at 480-WITNESS OR 480-TESTIGO.
Copyright 2012 CBS 5 (Meredith Corporation). All rights reserved.