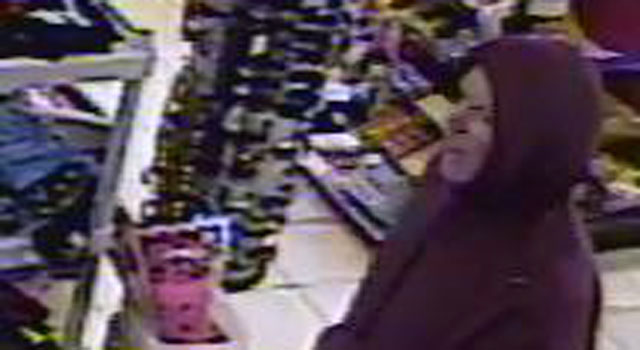 BRANFORD, CT (WFSB) -
Police in Branford are searching for a man who allegedly robbed a gas station in Branford Saturday night.
According to police, a man entered the Branford Gulf Gas Station at the intersection of Route 1 and Route 139 and demanded the clerk to open the cash register. The suspect reached over and grabbed the money, police said.

"No weapon was actually displayed; however, from his actions he indicated that he was concealing one in his sweatshirt," said police Lt. Arthur Kohloff, who is heading up the investigation.
The suspect fled on foot with an undisclosed amount of money. Police believe the suspect could have had a parked car waiting for him in the area.
The suspect is being described as a white man who is 5'9" or 5'10" tall and weighs 200 pounds. The man was last seen wearing a red or maroon hooded sweatshirt with blue jeans and white sneakers.
Anyone with any information is asked to call the Branford Police Department at 203-481-4241 or crime tip line at 203-315-3909.
Copyright 2012 WFSB (Meredith Corporation). All rights reserved.