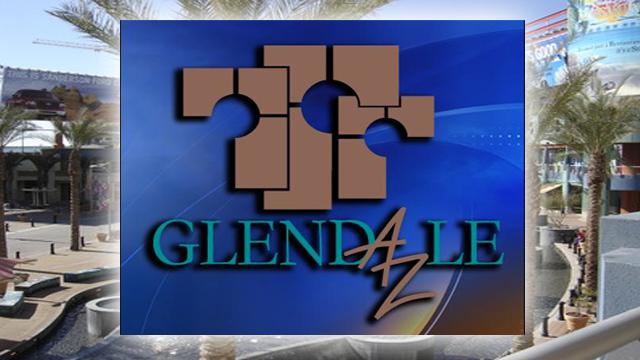 The fate of the Phoenix Coyotes hockey team goes back in front of the Glendale City Council with a reworked deal for review at 1 p.m. Tuesday.
The council plans to review the deal, but no one's really talking about what it entails because officials said they don't want to compromise the deal. Council members have only said they plan to vote on the reworked deal before the end of the month.
"The council members who are on board now have lived through the saga of the Coyotes for three years," said Council member Joyce Clark. "We know the elements of previous deals and we know this is a good deal."
If the City Council votes against the deal, the city will have to make some tough decisions, starting with job cuts.
Copyright 2012 CBS 5 (Meredith Corporation). All rights reserved.