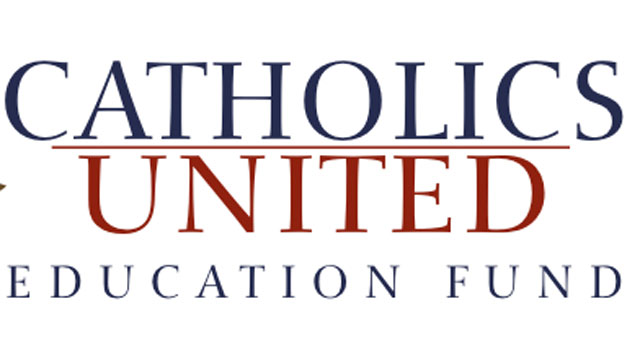 NEW HAVEN, CT (WFSB/AP) -
A Catholic group delivered more than 5,000 petition signatures to the Knights of Columbus Tuesday afternoon asking the Catholic fraternal organization to stop funding divisive political issues such as opposing same-sex marriage.

Catholics United Education Fund protested Tuesday afternoon outside the Knights' New Haven headquarters.

The group, which claims 45,000 members, said the Knights spent more than $600,000 opposing same-sex marriage in the latest election cycle. The group said the effort drives younger Catholics away from the faith and says the Knights should focus on serving the poor and vulnerable.
"As a young Catholic, I want my church to focus on serving the marginalizes, not fighting for far-right political issues," said James Salt, who is the executive director of Catholics United in a statement Tuesday. "Polls show young Catholics are leaving the church because of its mistreatment of the LGBT community. The Knights of Columbus should refocus on their mandate: Helping the poor and vulnerable, the least of these."

The Knights said they support Catholic social teaching, including on moral issues. The group says its first concern has always been charity, and over the past decade has donated more than $1.4 billion and 664 million hours to charitable causes.
"The Knights of Columbus play an important role in our church and are well-known for their charitable works," Salt said. "They should continue this tradition and stop this emphasis on partisan political issues. Simply put, these political activities are hurting the church."

Copyright 2012 WFSB (Meredith Corporation). The Associated Press contributed to this report. All rights reserved.