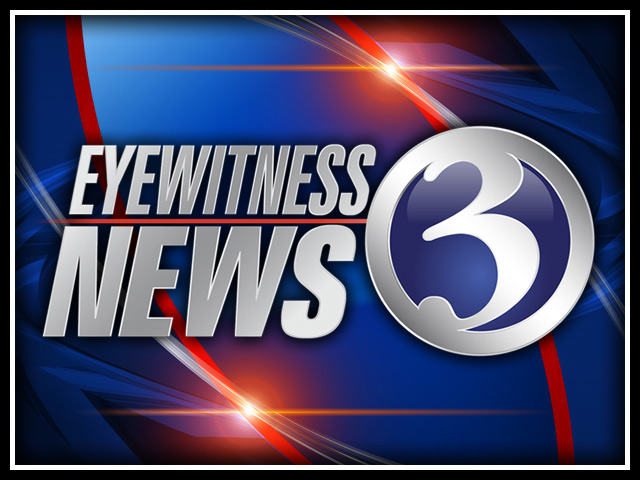 NEW HAVEN, CT (WFSB) -
The U.S. Department of Labor's Occupational Safety and Health Administration has handed out violations to a New Haven manufacturer after a fire in August caused four workers to be taken to the hospital.
Uretek Archer LLC, which manufactures urethane coating and laminate fabric, was citied the company and penalized it $74,000.
The citations come after an inspection by OSHA's Bridgeport office, which flammable solvent that was being used to clean machines started the fire. The violation cost the company about $14,000.

Also OSHA found the other following violations:
inoperable fire alarm system
no assurance that fire precaution procedures were in place
improperly grounded machinery
a lack of hazard inspections
a lack of personal protective equipment for workers
failing to provide and record adequate fire extinguisher training.
"Uretek Archer must ensure that fire alarm systems are operable, machines are properly grounded and protective equipment is available to all employees, among a host of other potentially lifesaving fire precautions," said Robert Kowalski, OSHA's area director in Bridgeport, in a statement Tuesday.
According to OSHA, Uretek Archer LLC was citied for similar violations in 2008. Since the manufacturer is a repeat offender, it must pay $60,000.

Uretek Archer LLC has 15 days to pay its current fines.
Copyright 2012 WFSB (Meredith Corporation). All rights reserved.