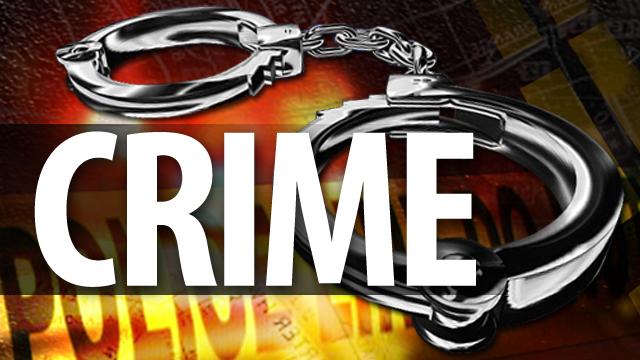 FLORENCE, AZ (AP) -
Two men are in custody for allegedly stealing more than $5,000 worth of jewelry, guns and money from a Casa Grande home and burying the items in the desert.
Pinal County Sheriff's officials say 20-year-old Allan Wells and 22-year-old Justin McWhirter both are being held on suspicion of burglary and theft.
A Casa Grande couple told sheriff's deputies that someone had broken into their home on Nov. 14 while they were out of town and stole items from their bedroom and safe.
Investigators say Wells was a friend of the victims' son and had access to the home. They say Wells led deputies to the spot in the desert where the stolen items were hidden.
They say WcWhirter also allegedly confessed to the burglary. It's unclear if they have lawyers.
Copyright 2012 The Associated Press. All rights reserved.