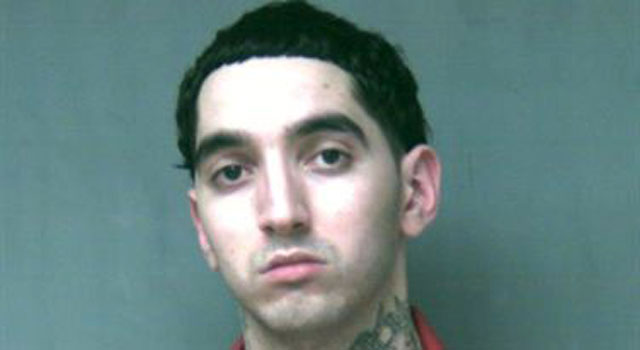 SOMERS, CT (AP) -
An inmate from Connecticut could face the death penalty after he was convicted of killing his cell mate at a Somers prison.
The jury deliberated less than 90 minutes total before returning the verdict Tuesday against 25-year-old Jose Jusino.
Jusino was serving a 30-year prison sentence for murder when he strangled 22-year-old Reynald Robles at the Northern Correctional Institution in July 2009.
A convicted murderer who kills again can be charged with a capital felony in Connecticut. Jurors will return next week to decide if Jusino should be sentenced to death.
The prosecution said Jusino repeatedly admitted killing Robles, including to correction officers, a state police detective and in letters to the prison warden.
His attorney argued Jusino was in a rage when he killed Robles and therefore didn't intend it.
Copyright 2012 The Associated Press. All rights reserved. This material may not be published, broadcast, rewritten or redistributed.