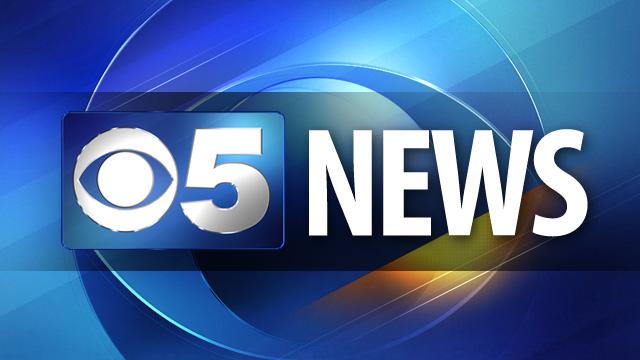 A Tucson couple is felony facing charges for allegedly abusing three vulnerable adults who were living with them.
The Arizona Attorney General's Office recently began investigating 61-year-old Pamela Gertrude Rasley and 65-year-old Edgar Lavelle Rasley.
Neighbors called 911 to report two mentally challenged people were forced to spend their days outside, regardless of the weather.
Investigators say the man and the woman weren't allowed to eat inside the home or use the bathroom facilities and they only were permitted to sleep inside. A blind relative of the couple also allegedly was being physically abused.
The Rasleys each are charged with three counts of vulnerable adult abuse/domestic violence.
They've been released from Pima County Jail pending a Dec. 10 preliminary hearing. Authorities didn't immediately know if the couple had an attorney.
Copyright 2012 Associated Press. All rights reserved.