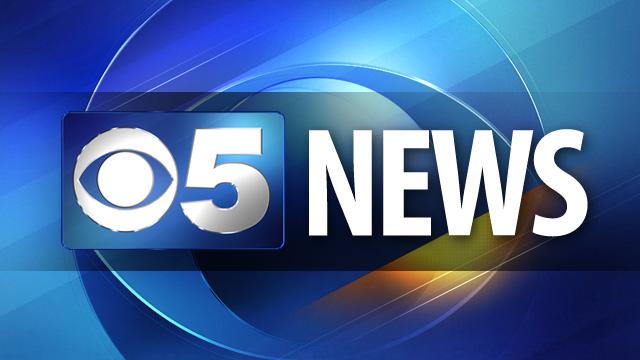 KINGMAN, AZ (AP) -
A Kingman police officer has been cleared in the non-fatal shooting of a transient in northwestern Arizona.
Kingman police said Wednesday that Officer Evan Hopper will return to full duty immediately. He had been on administrative leave since the Oct. 27 shooting of John Yard.
Authorities say Yard approached Hopper and pulled out a large handgun while the officer was conducting a traffic stop on a motorist.
Witnesses say Hopper told Yard twice to drop the gun, but Yard refused and he was shot.
A team of Lake Havasu City police investigators was called to investigate the shooting, which is standard protocol when officers are involved.
They ruled that the shooting was justified.
Police say Yard is expected to make a full recovery, but criminal charges are pending against him.
Copyright 2012 The Associated Press. All rights reserved.