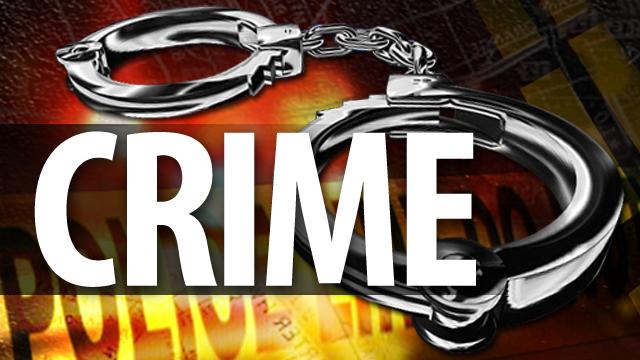 TUCSON, AZ (AP) -
A Tucson man has been arrested on suspicion of leaving the scene of an accident that critically injured a female pedestrian.
Pima County Sheriff's officials said Wednesday that 31-year-old Abraham Diaz Hernandez has been booked into the county's Adult Detention Center.
Deputies say Hernandez allegedly struck a woman who walked in front of his car on Tuesday night, then fled from the crash scene before returning a short time later.
Authorities say the 56-year-old woman was taken to University of Arizona Medical Center and remains in critical condition.
They say the woman was dressed in dark clothing and not in a crosswalk at the time of the accident.
Sheriff's officials say Hernandez had no obvious signs of impairment and speed doesn't appear to be factor in the hit-and-run incident.
Copyright 2012 The Associated Press. All rights reserved.