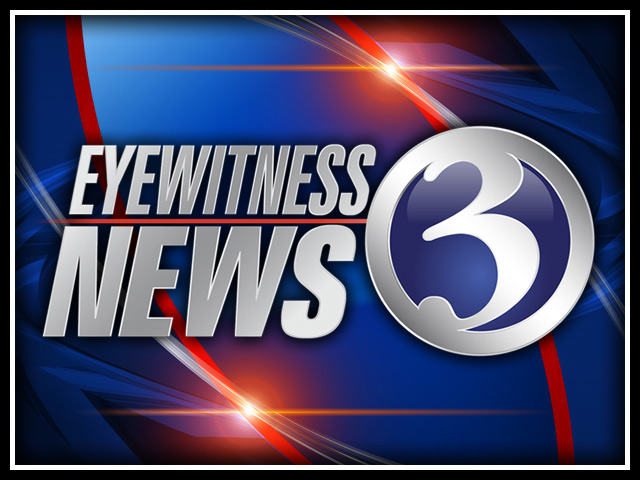 DANBURY, CT (WFSB) -
Nearly a dozen people have been displaced by a fire in Danbury.
Officials said the fire broke out at a multi-family home located at 33 Maple Avenue, around 1 p.m. Friday.
According to fire officials, a small mattress fire spread to the back side of the home after residents tried to extinguish the flames by brining the mattress outside.
Fire officials told Eyewitness News that most of the damage was to the back exterior of the multi-family home.
All occupants were able to get out safely, but eight adults and two children were displaced by the fire.
The American Red Cross is now assisting residents there..
Officials said the home did not have working smoke detectors.
Copyright 2012 WFSB (Meredith Corporation). All rights reserved.