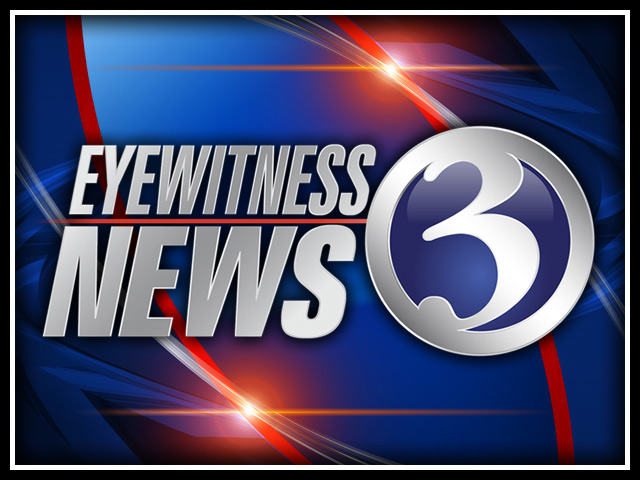 HARTFORD, CT (WFSB) -
Police are investigating an overnight domestic assault, after they said two women were threatened by a man with a gun.
It happened at an apartment complex at 27 Huntington Street just before 2 a.m. Saturday morning.
Police said a male threatened two women with a gun after he returned home intoxicated. Police said an infant was at the home when the incident happened.
Officials said the man then assaulted one woman with a gun and threatened the other woman, who was holding child, by placing the pistol inside her mouth.
One woman was taken to St. Francis Hospital for non-life-threatening injuries. The other woman and child were not injured.
According to officials, one round was fired from the man's gun, but no one was injured. Police said they later found the bullet in a closet at the home.
Police are still searching for the suspect, who has not been identified.
Copyright 2012 WFSB (Meredith Corporation). All rights reserved.