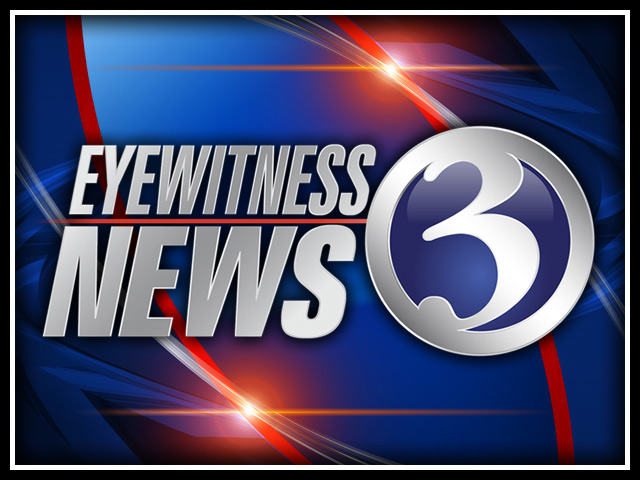 GLASTONBURY, CT (WFSB) -
Officials are investigating an early morning fire at a home on Stanley Drive on Sunday .
Firefighters initially arrived at the fire on Stanley drive around 3 a.m.
Officials say 30 firefighters responded to the scene. It took approximately 50 minutes for the fire to be controlled, and two more hours for it to be fully extinguished.
No one was injured in the fire.
Copyright 2012 WSHM (Meredith Corporation). All rights reserved.