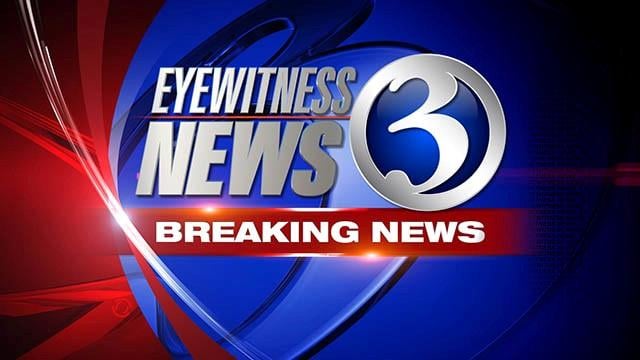 HARTFORD, CT (AP) -
The Hartford police and fire departments are moving into a new $77 million public safety complex, the first time in city history the two agencies will be housed under one roof.
The 150,000-square-foot headquarters on High Street just north of downtown was completed earlier this year. Several offices have already moved into the new building including the 911 dispatch center, fire department administrators and the police traffic division.
Police Chief James Rovella says his office and several investigative and administration services will begin moving into the new building in the first week of December.
Rovella says the police department's lockup, booking area and records division will remain on Jennings Road until early January.
All phone numbers and email addresses for the police and fire departments will remain the same.
Copyright 2012 The Associated Press. All rights reserved. This material may not be published, broadcast, rewritten or redistributed.