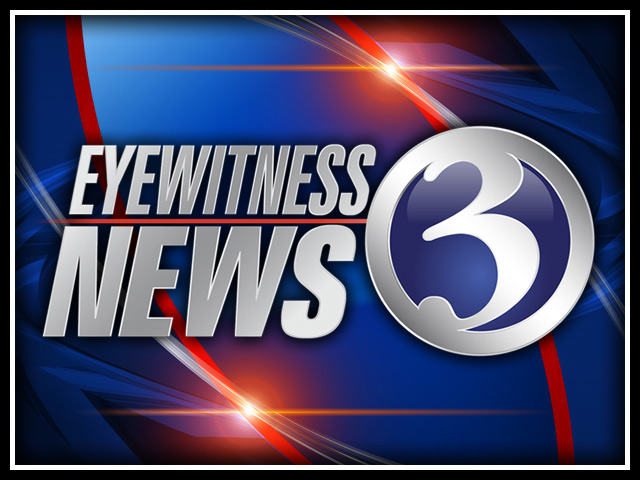 MASHANTUCKET, CT (WFSB) -
State police arrested two men for incidents at Foxwoods Casino on Sunday.
Police arrested 22-year-old Wakyne Sebastian, of Mashantucket, for his alleged involvement in a large brawl at the MGM Grand Casino at Foxwoods at about 2:30 a.m. State police said there were between 80 to 100 people involved in the brawl.
After the brawl was broken up, police responded to another incident at Foxwoods Resort and Casino Grand Pequot involving a knife. The incident included the same people that were involved in the brawl. Police arrested 38-year-old Johnson Macharia, of Everett, MA, for his alleged involvement.
Both men are charged with breach of peace and interfering with police.
Additional units were requested from Troop E, Foxwoods State Police detectives and Ledyard police.
Police said more arrests are pending. Macharia and Sebastian are due in New London Superior Court next month.
Copyright 2012 WFSB (Meredith Corporation). All rights reserved.