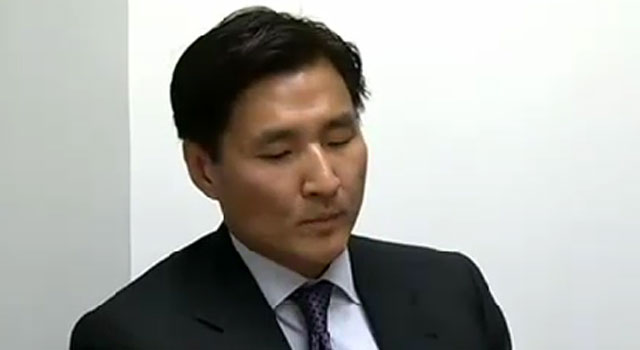 NEW HAVEN, CT (AP) -
The case of an attorney arrested in August after he brought a handgun to a movie theater showing the Batman film has been continued.
A prosecutor said Tuesday that Sung-Ho Hwang is due back in New Haven Superior Court on Dec. 3.
Hwang was charged with breach of peace and interfering with police after officers said they found a loaded handgun in his waistband. Police say he had a permit to carry the weapon but didn't comply with their commands.
Hwang says the misdemeanor charges are baseless and he followed police directions. He said he brought the gun to protect himself late at night.
In July, during a screening of the same film in Aurora, Colo., a man opened fire, killing 12 moviegoers and wounding 58. James Holmes has been charged with the Colorado killings.
Copyright 2012 The Associated Press. All rights reserved. This material may not be published, broadcast, rewritten or redistributed.