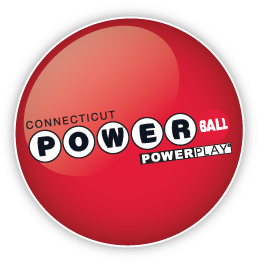 ROCKY HILL, CT (WFSB) -
Update: Here are the winning numbers for the $580 Million Dollar Powerball Jackpot 05-23- 16- 22- 29- and the Powerball is- 06. Good Luck!
For millions of Americans, Wednesday's record-setting Powerball jackpot comes down to $2 and a dream.
The jackpot is the largest ever for Powerball - $580 million. The numbers were drawn at 10:59 p.m Wednesday night.
This is the largest Powerball jackpot in history.
Copyright 2012 WFSB (Meredith Corporation). All rights reserved.