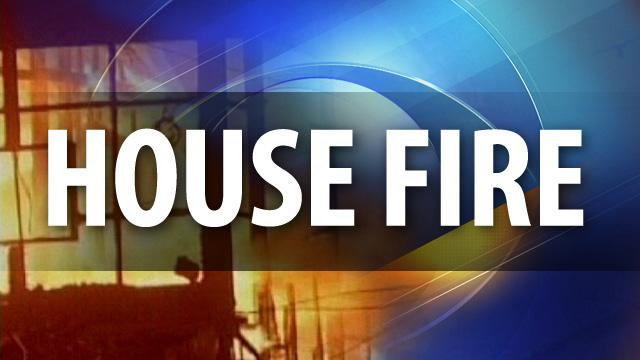 TUCSON, AZ (AP) -
Authorities said six people escaped a fire that destroyed a Tucson home but an unknown numbers of dogs perished in the blaze.
Capt. Barrett Baker of the Tucson Fire Department said the fire broke out just before 5 a.m. Thursday at a home in a neighborhood about a mile north of Davis-Monthan Air Force Base.
Firefighters could see smoke and flames as they neared the home and had a report that a disabled person was trapped inside. That person had been pulled out a window by the time crews arrived and wasn't hurt.
The house was completely engulfed in flames when firefighters arrived and it took nearly 30 firefighters about 15 minutes to control the fire
About 15 dogs were in the home and several perished in the fire.
Copyright 2012 Associated Press. All rights reserved.