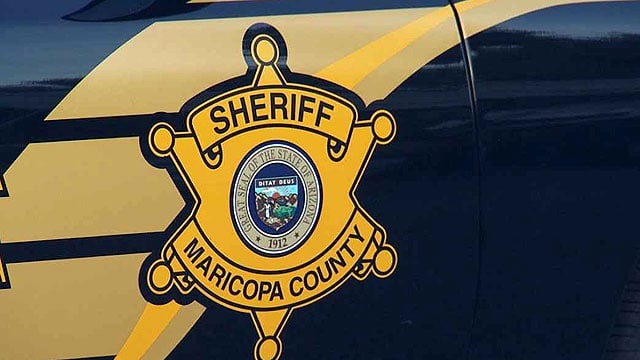 Maricopa County sheriff's deputies arrested 18 illegal immigrants after a traffic stop on State Route 87 late Wednesday.
An MCSO spokesman said the GMC truck with a camper shell was speeding and when deputies pulled it over, eight men fled on foot. Three were quickly caught, the spokesman said, but five eluded capture.
Deputies found 15 more illegal immigrants in the truck, the spokesman said.
Seventeen people were booked into the Fourth Avenue Jail on felony charges of human smuggling. A 15-year-old boy was turned over to Immigration and Customs Enforcement.
Deputies said the men were from Mexico and Guatemala and were headed for Florida, California, Washington and Georgia and had paid their "coyote" from $1,000 to $8,000, the spokesman said.
Copyright 2012 CBS 5 (Meredith Corporation). All rights reserved.