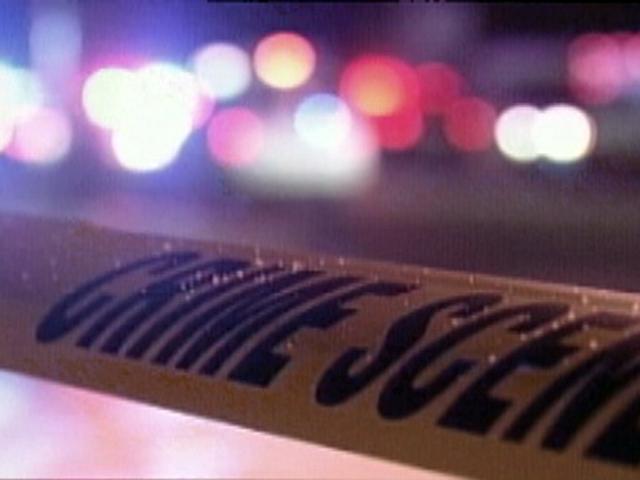 GLASTONBURY, CT (WFSB) -
Two men broke into a house in Glastonbury, assaulted the owners of residence and tied them up during the home invasion late Monday night, police said.
The suspects entered a home on Thompson Street just after 10:30 p.m. and tied up the men and woman who lived in the house, police said. A handgun was displayed during the incident, police said.
It is unclear if the suspects took anything from the home or if the homeowners were seriously injured.
Anyone with any information is asked to call at the Glastonbury Police Department at 860-652-4269 or 860-633-8301.
Copyright 2012 WFSB (Meredith Corporation). All rights reserved.