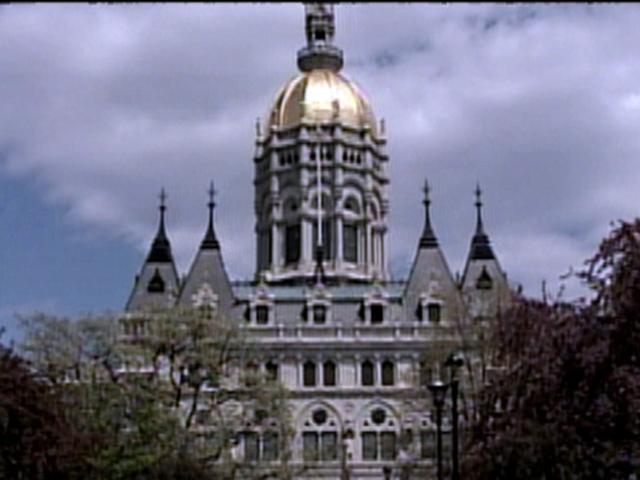 HARTFORD, CT (AP) -
Gov. Dannel P. Malloy says he will seek $3.2 billion from the federal government to improve the state's infrastructure following damage from a series of hard-hitting storms.
The governor says Connecticut may not have been affected as severely as New York or New Jersey by Superstorm Sandy, but the state suffered significant damage from that storm as well as Hurricane Irene and the snow storm that hit in October of last year.
He says the three storms combined caused more than $1 billion in damage to the state.
The bulk of the money requested by the governor would go toward upgrading power transmission systems, moving power lines underground and other infrastructure improvements.
Malloy said he informed the state's congressional delegation Thursday of his plans to submit the requests.
Copyright 2012 The Associated Press. All rights reserved. This material may not be published, broadcast, rewritten or redistributed.