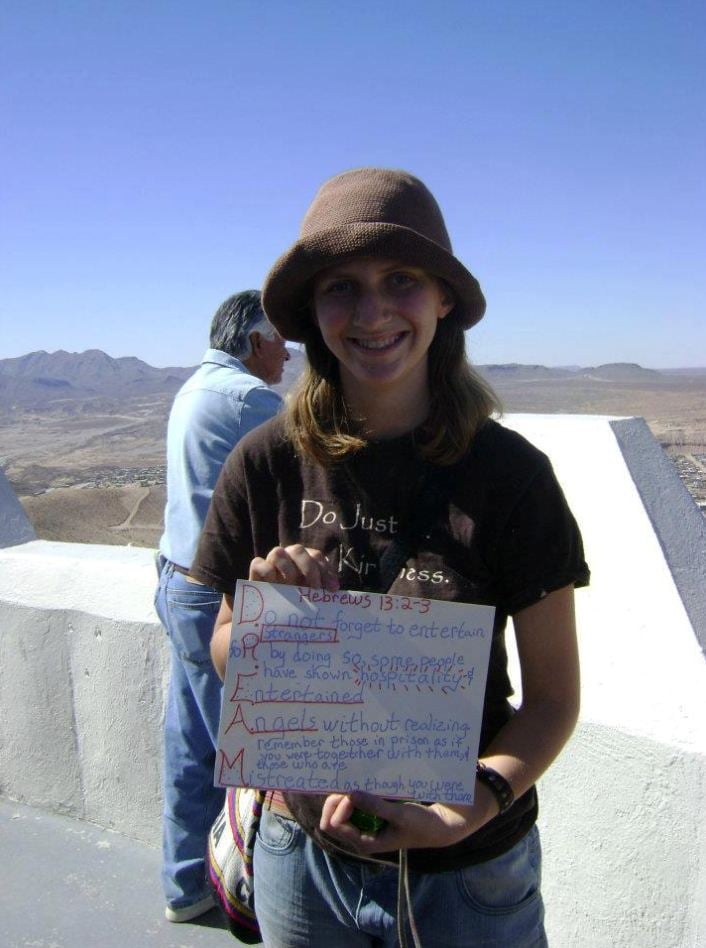 PHOENIX (CBS5/AP) -
A woman is on a social media quest to find a hat belonging to her late mother. She lost it at Phoenix-Sky Harbor International Airport on her way back home to Las Cruces, NM, and now has an army of Facebook followers determined to help her find it.

Bridget Hughes lost her mother to breast cancer when she was only 7. She said her mother wore the brown knit hat during chemotherapy treatments.

"It's really a physical symbol of my mother," she said. "They canceled my flight, it was late at night and I managed to leave my hat. I just had a simple drawstring backpack so I had nowhere to put it."

Hughes called the airport lost and found but then took to Facebook. Her post has garnered so much attention, the shares, 'likes' and comments have grown by tens of thousands every hour.

"It's mind-blowing, I'm flabbergasted by it and I think that's putting it mildly," she said.
The plea posted Tuesday has been shared more than 45,000 times and "liked" by more than 5,000 Facebook users.
Airport spokeswoman Julie Rodriguez says the airport's lost and found has received several calls about the hat and there's no need for the public to report it. Airport employees have been working hard to find it.
"We feel terrible for Bridget, and the circumstances under which she lost her mother's hat, and we certainly hope whoever took her hat gives it back to her," said Deborah Ostreicher with Sky Harbor International Airport.

Even Sky Harbor has taken notice. They get 200 items a week in their lost and found but say they're getting bogged down by calls from complete strangers about this hat.

"We know she's anxious to get back her item and we are anxious to get it to her, just like every other item sitting in our lost and found right now," Ostreicher said.

"It's kind of like sharing my life with her, taking her along for the ride, I guess," Hughes said.

Hughes was just connecting here after spending Thanksgiving with her aunt in Tampa, FL. If you know of the hat's whereabouts, just click on our action button.
Copyright 2012 CBS 5 (Meredith Corporation). All rights reserved. The Associated Press contributed to this report.