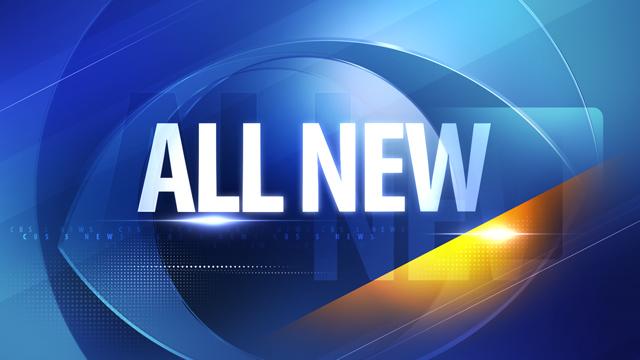 SALT LAKE CITY (AP) -
Utah Attorney General Mark Shurtleff is meeting with members of a polygamous sect on the Utah-Arizona border to discuss how to deal with homes, businesses and property the state controls.

The town-hall style meeting begins 6 p.m. Friday in Colorado City, Ariz.

Shurtleff plans to lay out options and hear comments from leaders, members and ex-members of the Fundamentalist Church of Jesus Christ of Latter Day Saints.

A November federal appeals court ruling cleared the way for the state to break up a church trust, which Utah took control of in 2005, and sell homes, businesses and farms in the community.

The sect is a radical offshoot of mainstream Mormonism. Warren Jeffs, who is said to still control the church, is serving a life prison term in Texas.
Copyright 2012 Associated Press. All rights reserved.