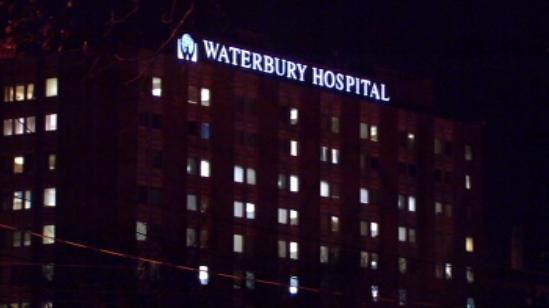 WATERBURY, CT (WFSB) -
About 100 workers from Waterbury Hospital may be suspended Saturday because they refused to get a mandatory flu shot.
If they continue resisting, they'll lose their jobs. The suspensions will last two weeks, a hospital spokesman said, and if the workers don't get the shot or an exemption from it, they will be fired Dec. 15.
Karen McKinnon has worked at Waterbury Hospital for 32 years. The nursing assistant says she's never gotten in trouble until Friday.
"It's not 100 percent guaranteed, and it contains dangerous ingredients," McKinnon told Eyewitness News Friday. I'm very concerned about side effects."
"It's feeling less like America every time you turn around," she said. "We are protected by a constitution, and my rights are being violated."
Last year, Connecticut Children's Medical Center in Hartford also implemented something similar; five employees were fired then for holding out.
Copyright 2012 WFSB (Meredith Corporation). All rights reserved.