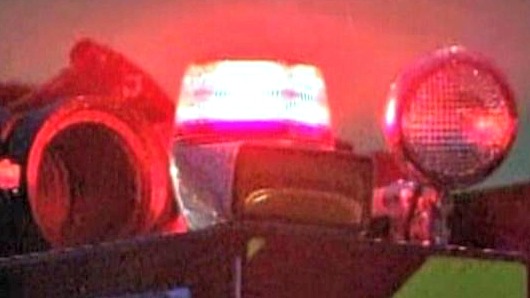 NORWALK, CT (WFSB) -
A Norwalk firefighter received burns while responding to an overnight house.
It happened around midnight on Saturday morning at a home on Talmadge Place.
Officials said there was heavy fire on the second floor when firefighters arrived at the scene.
While working to knock down the flames, three firefighters fell through the stairs. Officials said one firefighter was burned on his arm. He was taken to a nearby hospital for treatment and was later released.
No one else was injured in the fire.
Residents of the home have been displaced by the fire and the American Red Cross is now assisting them.
The exact cause of the fire remains under investigation.
Copyright 2012 WFSB (Meredith Corporation). All rights reserved.