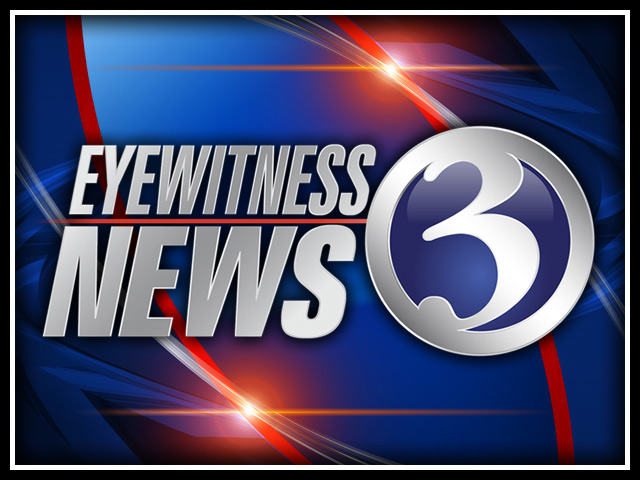 WINDSOR, CT (WFSB) -
Police in Windsor have made an arrest in connection to a deadly crash on Route 159 in September.
Christopher Torres was a passenger in the car that crash, according to officials, who said that when officers arrived, the driver of the car had fled the scene. Torres was taken to the hospital, where he was later pronounced dead.
Rafael Quiroz, 22, of Windsor, was arrested on Friday, after a police investigation concluded that he was driving the car at the time of the crash.
Quiroz is now facing several charges including negligent homicide with a motor vehicle, speeding, operating an unregistered vehicle, and driving with a suspended license.
He was released on a $10,000 bond and is set to appear in court on Dec. 10.
Copyright 2012 WFSB (Meredith Corporation). All rights reserved.