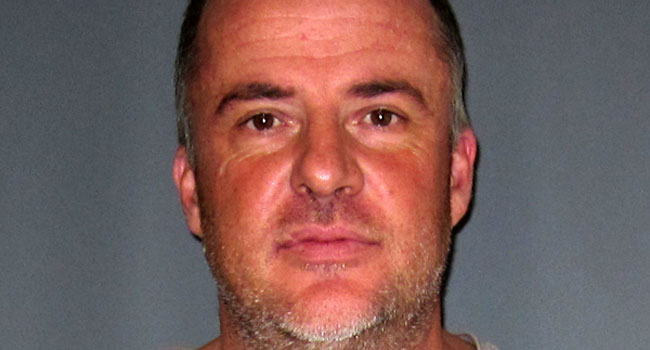 GLASTONBURY, CT (WFSB) -
The Glastonbury Police Department arrested a man after they said he assaulted a family member and threatened to hit another one.
Keith A. Decarolis, 42, was charged with disorderly conduct, third-degree assault and second-degree threatening. He is being held on a $25,000 bond and is expected to appear in Superior Court in Manchester.
According to police, a member of Decarolis' family was taken to the Marlborough Medical Center where the injuries were consistent with an assault.
After an investigation by police Decarolis was arrested at his home on Goodale Hill Road around 6:45 p.m. Sunday.
Copyright 2012 WFSB (Meredith Corporation). All rights reserved.