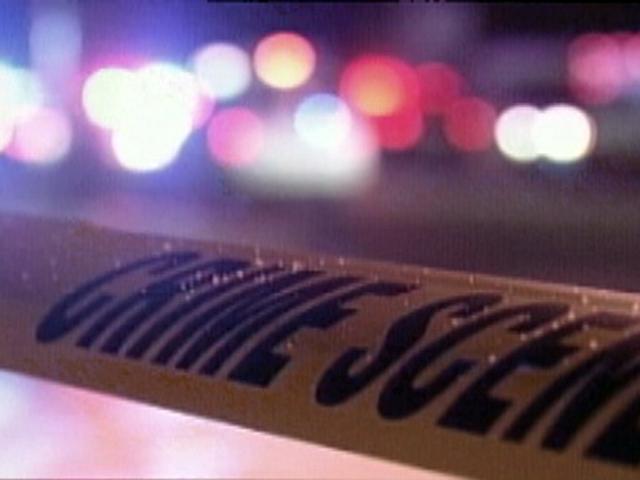 GROTON, CT (WFSB) -
A 36-year-old Massachusetts man, who has been in a federal prison, was arrested for a 2007 bank robbery in Groton.
According to police, the Citizen's Bank on Long Hill Road was robbed June 11, 2007.
An investigation by police, revealed that David R. Cahill of Mendon Ma. was involved in a string of bank and drug store robberies in Connecticut, Massachusetts and Rhode Island.
Cahill would eventually plead guilty for bank robberies in Rhode Island and Massachusetts. During that time, the Groton Police Department obtained a warrant for the arrest of Cahill.
After being released from federal prison on Nov. 23, Cahill was charged with being a fugitive from justice by the New Jersey State Police.
On Friday, she was charged with first-degree robbery and third-degree larceny. He is $150,000 bond and was scheduled to appear in New London Superior Court.
Copyright 2012 WFSB (Meredith Corporation). All rights reserved.