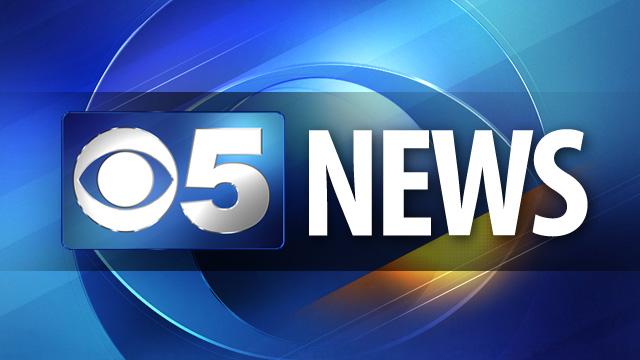 Authorities in northern Arizona say a Scottsdale man isdead after apparently committing suicide.
Coconino CountySheriff's officials said Tuesday that the 57-year-old man was found dead insidehis vehicle parked at Fort Tuthill in Flagstaff.
They say the manappeared to have a self-inflicted gunshot wound to his head.
The name of the manhasn't been released yet.
Sheriff's officialssay they received a call shortly before noon Saturday from a woman who said herboyfriend had just called her and made suicidal statements.
Deputies locatedthe vehicle in the area of Fort Tuthill say they found a semi-automatic pistolin close proximity to the man.
They say he wastaken airlifted to Flagstaff Medical Center, where he later was pronounceddead.
Officials say thedeath is being investigated.
Copyright 2012 The AssociatedPress. All rights reserved.