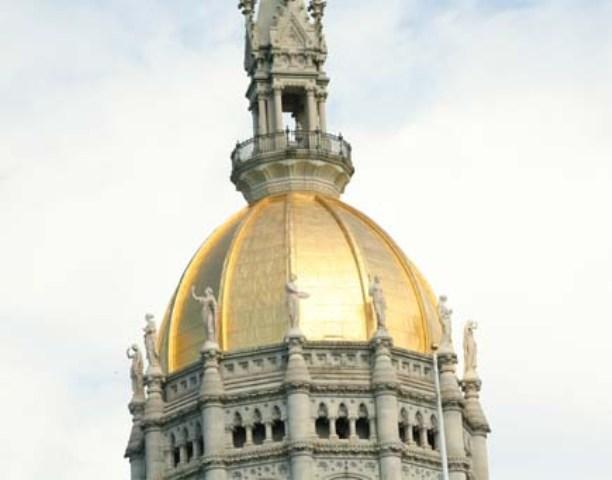 HARTFORD, CT (AP) -
State Comptroller Kevin Lembo says the state budget deficit will reach at least $415 million when the fiscal year ends next June.

Lembo released his new estimate Monday and informed Gov. Dannel P. Malloy that the deficit exceeds 1 percent of total general fund appropriations. The benchmark requires a deficit reduction plan within 30 days.

The state Office of Policy and Management has estimated the deficit at $365 million. Lembo says the difference is due to different projections for higher education spending. This year's state budget totals $20 billion.

Officials attribute much of the deficit to higher Medicaid costs.

Malloy has announced $170 million in spending cuts. Lawmakers are expected to take up the deficit at a special session.

Connecticut GOP chairman Jerry Labriola Jr. said the deficit reflects Malloy's "gross mismanagement."

Copyright 2012 The Associated Press. All rights reserved.