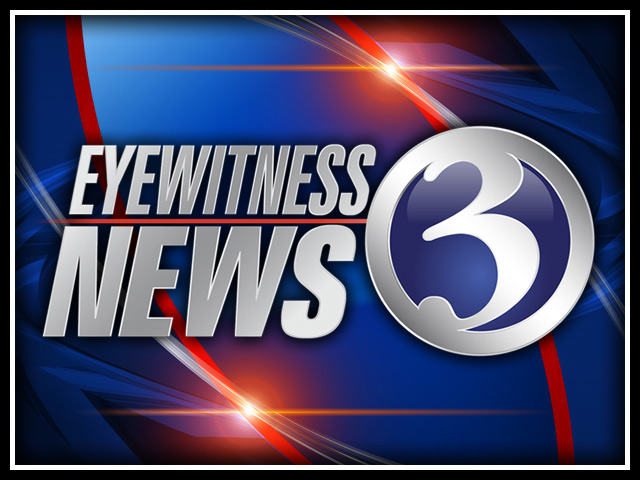 WATERBURY, CT (WFSB) -
No flu shot - no job.
A total of 75 health care workers at Waterbury Hospital are now on unpaid suspension after refusing to get a flu shot.
The suspension lasts two weeks, and if the workers don't get a flu shot by the time they are set to return, they will be fired.
The hospital workers union said it filed an unfair labor charge against Waterbury Hospital.
Several other Connecticut hospitals all require employees to get a flu shot.
Copyright 2012 WFSB (Meredith Corporation). All rights reserved.