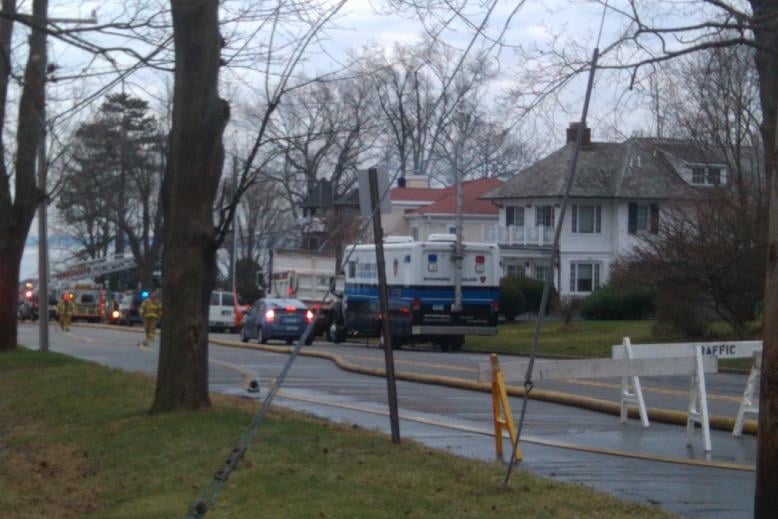 STAMFORD, CT (WFSB) -
As we approach the one-year anniversary of a deadly Christmas Day fire in Stamford, we're getting a gutwrenching glimpse into the life of the father who lost his three daughters and their grandparents.
In an interview, Matthew Badger told New York Magazine about the waves of grief that come over him, including thoughts of suicide.
He sheds light on how he and Madonna Badger divorced a year earlier when she found out he cheated on her while he was away on business.
Badger talked of a chance meeting in recent months with Michael Borcina on the streets of New York and how he couldn't even bring himself to hug him.
The cause of the fire was linked to a bag of ashes Borcina left in the mudroom.
There are currently several pending lawsuits related to the fire.
Copyright 2012 WFSB (Meredith Corporation). All rights reserved.